Fundraising Update
Thursday 21st April, 2022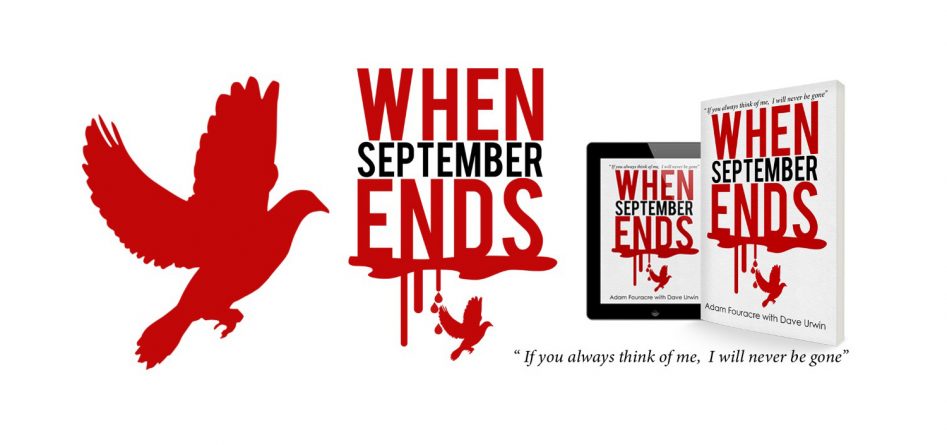 It is perhaps a huge understatement to say that the past couple of years have been challenging times for fundraising. The Covid pandemic led to huge levels of uncertainty in all walks of life, but with many of the usual fundraising streams being all but impossible during these times we have had to rely more than ever on the unwavering support of our loyal donors whilst seeking new sources of income.

On the surface the picture is not looking much clearer ahead with the rising cost of living and ongoing uncertainty surrounding the war in Ukraine and Covid still hanging around, but there are exciting times ahead despite these ongoing challenges. After all, why is a charity set up in the first place? To try and tackle a challenge within society. Charities exist to challenge adversity and are established by people who are looking to turn their will into a way.
During the past year alone Stand Against Violence have formed promising partnerships with several Violence Reduction Units across the UK, including Greater Manchester, West Midlands and Bath & North-East Somerset. These were all with a view to a larger rollout of funding for our work. Meanwhile we received over £3,000 from the Co-Op Community Fund back in the Autumn due to the generosity of local customers who chose to support us. This was along with significant grants from Taunton Women's Aid and Somerset Community Foundation, indicating that there is still a huge amount of support for our cause in the local area more than fifteen years after Adam Fouracre's vision became a reality.

'When September Ends' – the book about the story of Stand Against Violence – continues to sell and has received fantastic reviews. Looking ahead to the start of a new financial year, we have many exciting fundraising opportunities on the horizon. These include a return to Community Fundraising activities. We can't say too much about these yet because planning is in the early stages but let's just say remember it's a Football World Cup year. We will be looking to engage more with the local community as well as extending our national reach and delivering vital violence prevention work to new locations across the UK. Promising new partnerships are likely to lead to funding for work in different parts of Yorkshire amongst other locations.

What's most important is to look forward rather than back. The 2020s began with challenging circumstances that none of us could ever have envisaged but our work remains as vital as ever and we are confident that we will be able to weather any storm that is on the horizon.
Dave Urwin
Community Funding and Development Officer