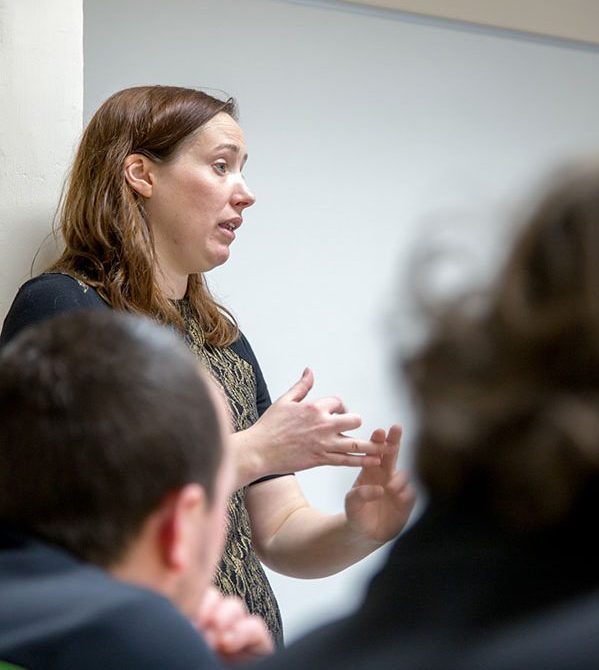 The value of SAVs workplace training
Our training works to empower employees to deal with conflict positively, improving the outcome for organisations
Research shows workplace conflict, bullying and violence is on the rise. By working with us, we'll help you understand how it may be impacting your organisation.
Conflict, bullying and harassment can be invisible in the workplace, with employees often suffering in silence. We'll train your workforce to handle situations with confidence and provide them with the skills to manage conflict before it escalates.
By providing training for your workforce, you will be protecting not only the health and well-being of your employees, but also your organisation from the impact of conflict & bullying, such as low productivity, absenteeism, legal costs and reputational damage.
Protect your business and your employees
Let Stand Against Violence help you demonstrate your commitment to preventing workplace conflict, bullying and violence with our specially tailored training. We're a reputable award-winning charity with years of experience developing and delivering training in violence reduction.
Our approach is unique; we reinvest all profits into our charitable work of educating young people. By choosing us, you're enabling us to continue to develop new and innovative educational resources to give people a chance to live in a world without violence as well as benefiting your business and improving the wellbeing of your staff. What's more, your organisation can have a say in where we invest, giving you the opportunity to give back to your local community.