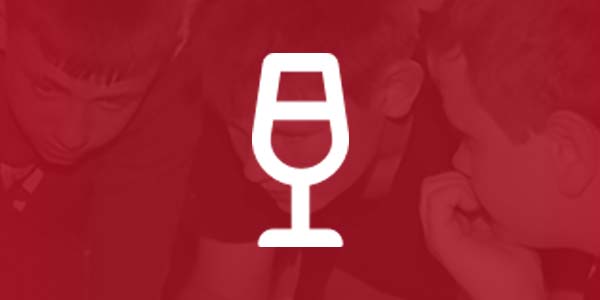 Alcohol Awareness
Workshop
This is a fun and interactive session aimed at KS3 &4 that teaches pupils the often-ignored side effects of alcohol.
Key features
The relationship between brain function and alcoholic consumption
How alcohol affects judgement
The relationship between alcohol and violent crimes
Alcohol consumption and increasing vulnerability
Risk reduction.
Aimed at KS3 & 4 (ages 12 - 16), the session is run by our specialist teachers.