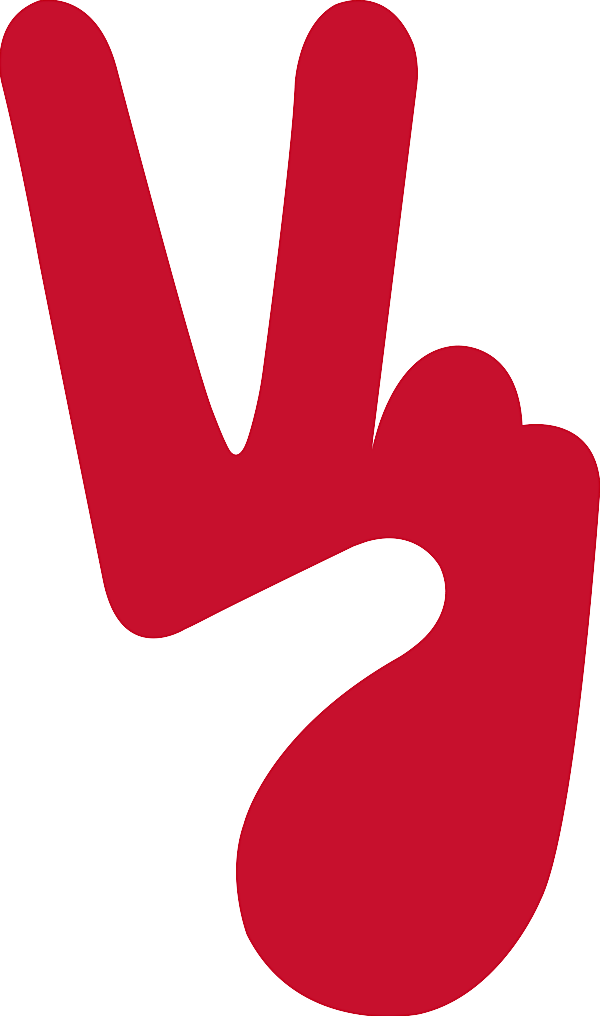 Team Development Sessions
Whilst all our training is available in an online format, we have launched a series of online exclusive team building sessions. These sessions promote the development of togetherness, empathy, and motivation within teams by enhancing our interpersonal skills.
Our online Team Development Sessions are designed to be run as regular check ins, providing teams working remotely time together to discover and develop skills to promote positive wellbeing and help people grow both personally and professionally.
The sessions focus on topics that help us understanding ourselves and others to encourage us to improve our mental fitness, enable us to communicate effectively and work together harmoniously.
There are 8 sessions available on the following themes:
Prioritising
Managing yourself in the moment
Listening skills
Assertive communication
Body language
Motivation
Limiting beliefs
Goal setting
The sessions are an upbeat, interactive, and engaging 60 minutes and provide the opportunity for learning, discussion, and feedback on each topic. They can be booked as a series of session or individually.
For more information, please contact [email protected]