Stand Against Violence Presents: Violence Discussion #3
Tuesday 2nd March, 2021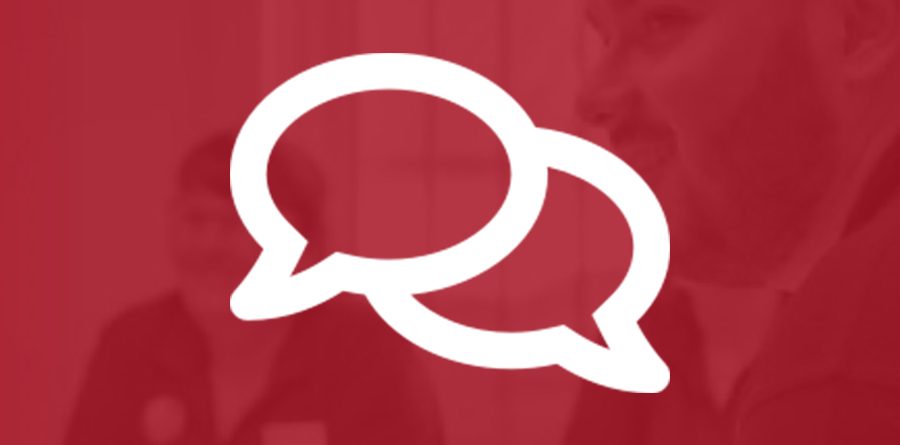 Stand Against Violence Presents: Violence Prevention Discussion 3 (Monday 1st March 2021)
The Guests:
•Rabina Haque - Rabina is a freelance probation officer with extensive experience in the field of domestic violence who has developed a programme aimed at reducing the risk of reoffending and harm.
•Holly Taylor-Dunn - Holly has been working in the field of domestic and sexual violence for 20 years. She is a Senior Lecturer at the University of Worcester and her research interests focus on criminal justice responses to domestic and sexual violence, stalking and supporting survivors of abuse.
•Nick Gazzard - Nick is the founder of the Hollie Gazzard Trust, created following the murder of 20-year-old Hollie Gazzard in 2014 by an ex-partner. Set up by parents Nick and Mandy, along with sister Chloe, the charity helps reduce domestic violence through creating and delivering programmes on domestic abuse and promoting healthy relationships to schools and colleges.
The Discussion Points:
•Upcoming Domestic Violence Bill - What are the main changes this bill is expected to make and how may it change the landscape for people subjected to domestic violence as well as perpetrators?
•Lockdown - A massive increase has been reported in domestic violence during lockdown and I'm told that even prior to this it was difficult to get a place in a refuge or to access the right support, so what are the main challenges faced in making sure support is available to everyone who needs it?
•Female prisoners - Going by documentaries I've seen it comes across that a lot of female prisoners are women who've been in an abusive relationship and have stood up to their partners, causing serious injury or death through self-defence. Is this widely acknowledged as an issue? Is it fair that these women are in prison in the first place?
•Knock-on effect - Domestic Violence doesn't just effect the abused partner - obviously there is a huge impact on their family, but there can often be a profound impact if they have children. Is this a big part of the thinking around work in the field and what can we all do to help reduce domestic violence