Stand Against Violence Presents: Violence Discussion #2
Tuesday 16th February, 2021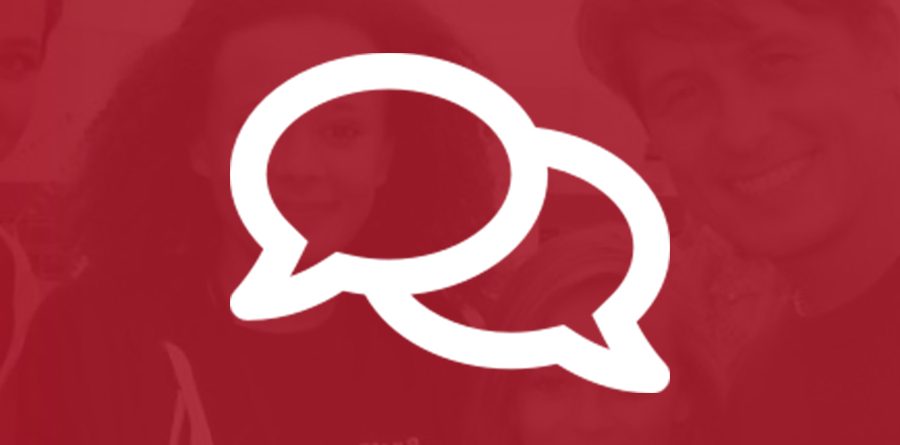 Stand Against Violence Presents: Violence Prevention Discussion 2 (Monday 15th February 2021)
Our second discussion takes a theme that was explored at the end of discussion 1 and goes into a lot more depth. Four different perspectives but with a common goal - this discussion will likely change a few perspectives and have you thinking long after the conversation ends.
The Guests:
• Jim Nixon - A former policeman and now host of The Community Safety Podcast, Jim is a dedicated Community Safety professional who was one of the top 3 candidates for Police Officer of the Year in 2014. Jim is always looking at innovative ways to tackle crime and Anti-Social Behaviour and consistently produces results using a fresh approach.
• David Hurst - Having worked in the prison service at HMP Grendon and Springhill for many years, David has supported many who society would want to write off to make the change he believed they were capable of. With a passionate belief that every person's aspiration deserves an opportunity to be believed he supports the rehabilitation of men who really want to change.
• Ashley Gurney - Ashley is a former prisoner who wanted to make changes and has been able to do so. He now uses his lived experience, education and current industry knowledge to help people protect themselves from socially engineered attacks through psychological protection training (cybersavvy.tech) He also hosts a podcast on Anchor FM discussing diverse topics around the subject with a range of guests.
• Toseef Khan - Toseef is actively working with those at risk of or involved in serious organised crime and youth crime. He has first-hand experience of the criminal justice system and this, coupled with his theoretical qualifications, enables him to speak with credibility and use his lived experiences in a positive manner to inspire the youths of today.
The Discussion Points:
• • Rehabilitation - Are prisoners given the best conditions to rehabilitate, why is it in all of our interests for this to happen and is there enough support for those who want to change once they are released?
• Early Intervention - A shift seems to be happening towards the importance of this approach but is the support there for young people who are in danger of becoming part of the prison system to choose an alternative way of life?
• Justice Reform - What approaches can we take on every level from early intervention, police work and the prison service to ensure that we are working in the best interests of all?