Doing All We Can To Help The Planet
Wednesday 25th November, 2020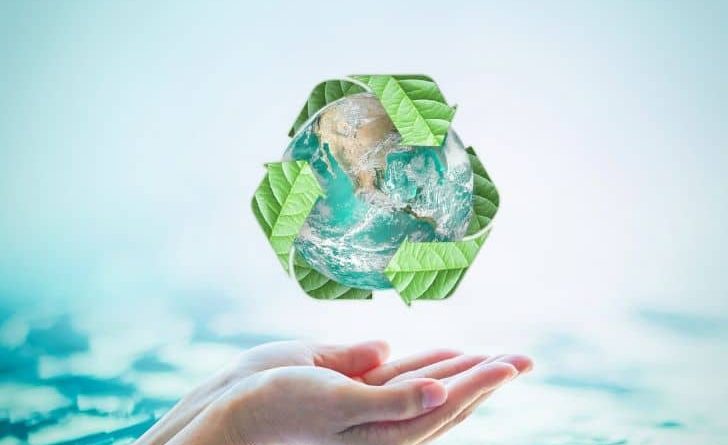 Here at SAV we try and take an environmentally friendly approach on everything that we do. It is in everyone's interests to be conscious of the impact we are having on our world, the climate and the wildlife we all effect daily. It is so important that we all try our best to help, because it is only together, that we will make an Impact and help our precious, fragile world.
So, in that light, Stand Against Violence is proud to announce that from the 1st of December 2020, our workshops are becoming more eco - friendly. When we send workshop materials for use in schools, they will now be sent in 100% recycled, and recyclable eco - friendly paper mailing envelops instead of the plastic mail bags we used to use. Postage labels used on the envelops are now stuck with eco – friendly, biodegradable glue, and the contents of workshop material itself is having a dramatic eco – friendly make over too!. Feedback forms and other materials have now been made double sided, and halved in size from A4 to A5, halving the amount of paper we use.
We really care about the world we live in, and the world we want to leave behind for our children and future generations. There is still a lot of work to be done, and we are currently looking to find alternatives for other day to day uses in the charity to become even more environmentally friendly, but this is a big step and change for us as a charity, and we will strive to continue to improve.