The Pitch
Tuesday 29th October, 2013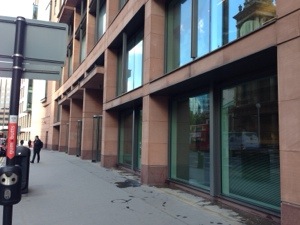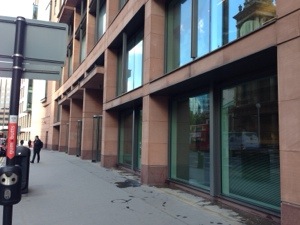 Today I travelled up to London to give a pitch for funding to O2 and Unltd. It was held in a very nice building at Hogan Lovells in Atlantic House. The 4 people who watched my 10 minute pitch then asked 20 mins worth of questions were all extremely nice and positive.
The pitch went very well and I think they all seemed impressed. I talked about the plans for the future of SAV and our work and results so far. The questions were good and positive. They were particularly interested in the new 3D resource! I nearly didn't mention it!
We won't find out until December whether we have been successful but if we are its £9,900 worth of funding and lots of support from both O2 and Unltd which would be fantastic.
Fingers crossed!