Bath PSHE Meeting
Thursday 24th October, 2013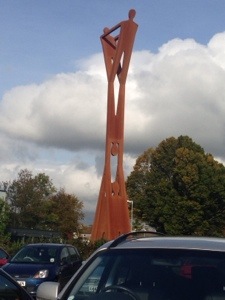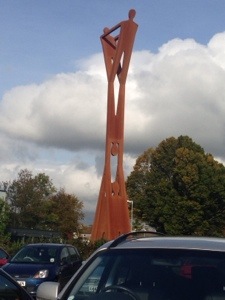 Wow what a building Writhlington Academy is! I have to say these new build academies are quite impressive and seem to follow a similar open plan and airy design.
Today I visited Writhlington Academy to talk to a room full of PSHE teachers from Bath about SAV and the work we do. Besides telling them we work with key stage 2&3 instead of 3&4 it went very well.
I didn't even get the opportunity to ask 'is there any questions?' There were plenty and all were enquiring in more detail about the delivery and costs! The response was very positive with around 70% of the room nodding their heads when the leader for the group said 'who would be interested in having SAV in to their schools?'
Hopefully there will soon be more enquiries and bookings!
Another good day!