Next steps
Saturday 19th October, 2013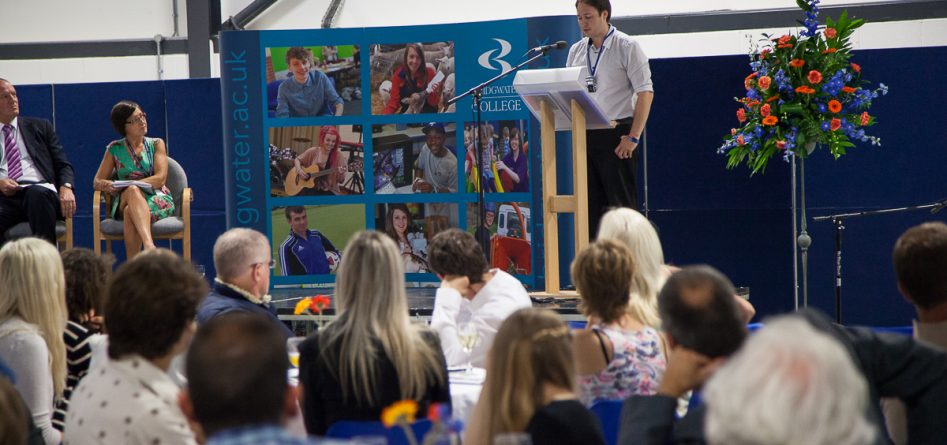 Here at SAV we have made a decision. That decision is that we WILL become a leading specialist organisation in violence prevention in the UK.
Quite an aim I'm sure you will agree but based on the progress we have made in our last 3 years as a charity it is most definitely achievable.
So how do we intend on doing this?!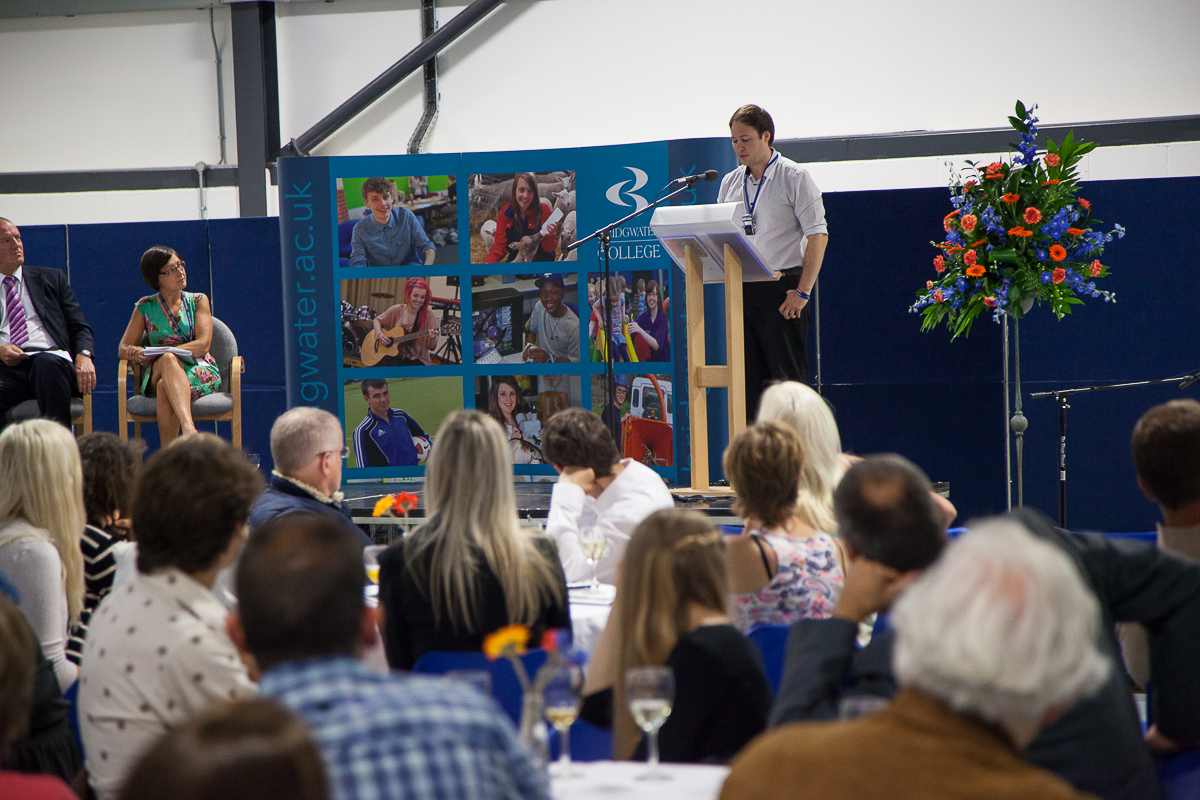 Stage one - Training and Development
SAVs board and staff will be receiving training from experts in the field of violence and violence prevention as well as ongoing update training. This will keep us up to date with statistics, research and information in our subject field.
Stage two - Diversifying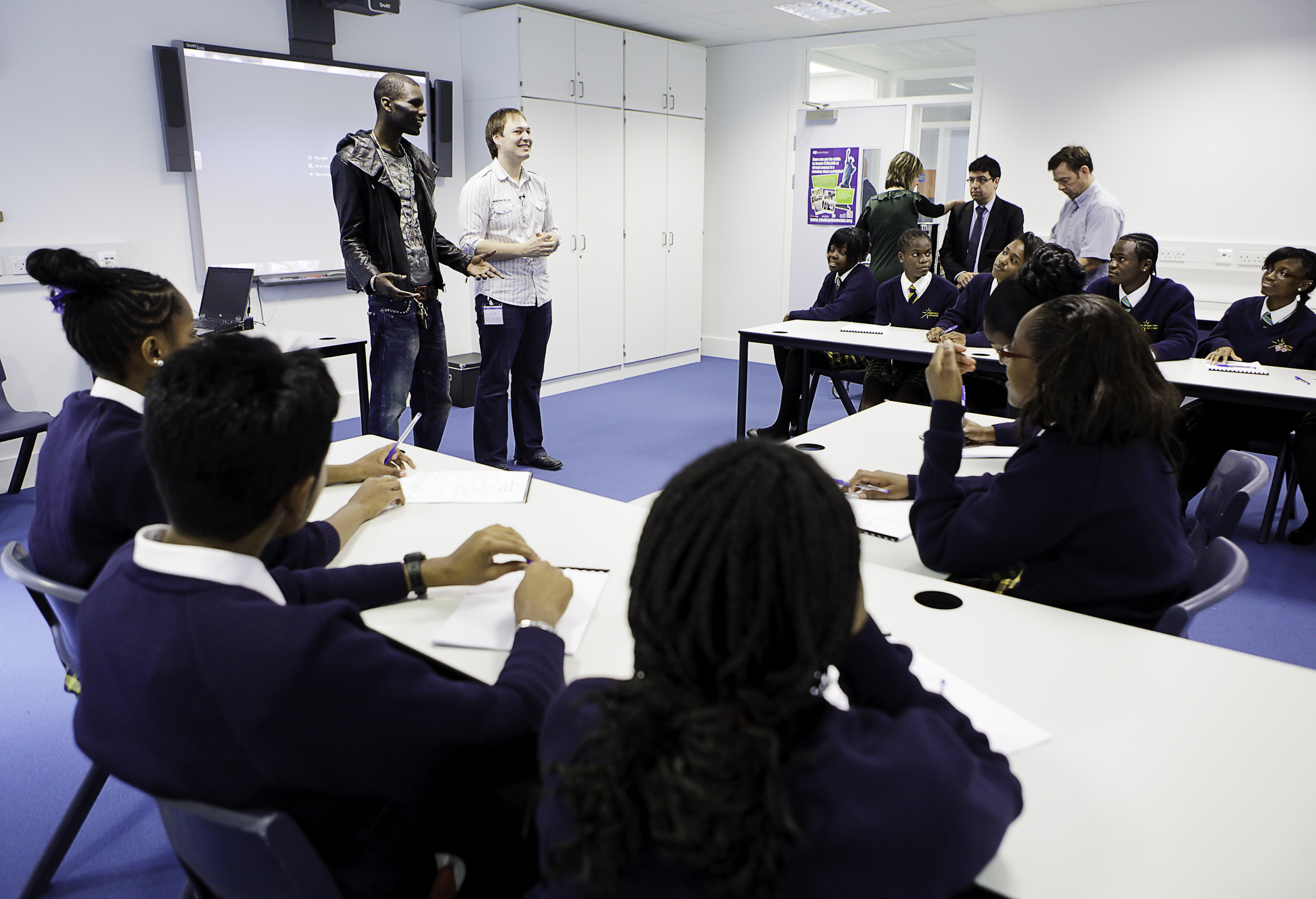 We are intending on diversifying our services to include the development of new primary school material, the delivery of self defence, anger management and conflict resolution. We are also looking into the possibilities of delivering basic life support and defibrillator training. The plan is to use these new skills and training to deliver corporate training, enhance our school work and enable us to have a more diverse range of skills and services to offer.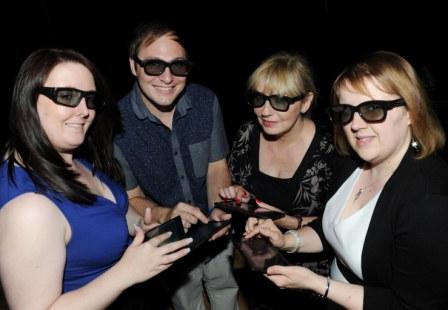 Stage three - Research and Impact Assessment
With the support of a violence specialist we will be carrying out an impact assessment and research to evaluate our effect on young people. We expect that based on feedback in the past this research will confirm our view that our work is having a positive impact on young people. Gaining this solid information will be beneficial to ensure credibility. We can also use this research to secure a place with the World Health Organisation as a member of their Global Campaign for Violence Prevention.
Stage four - Promotion and marketing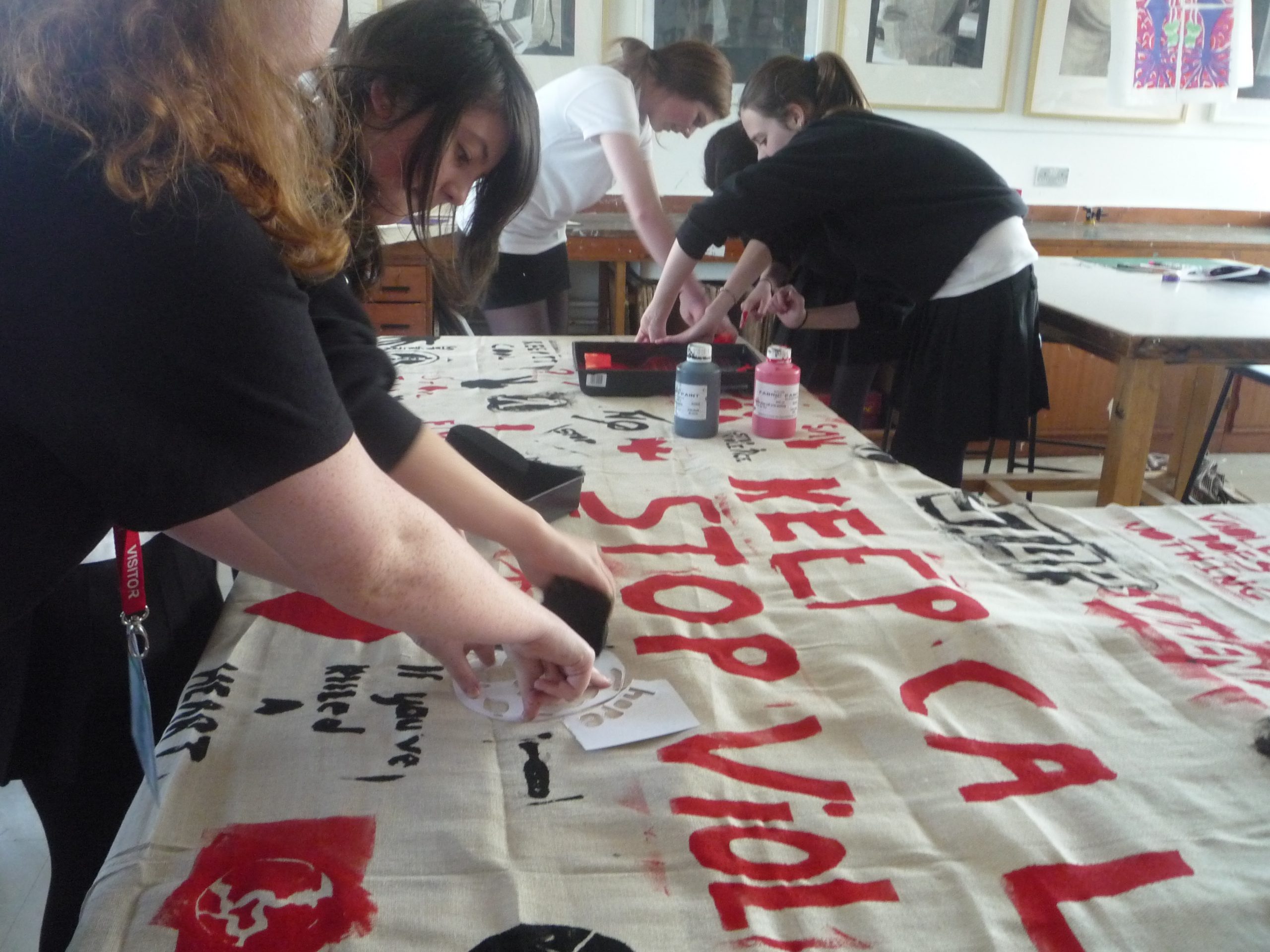 We will be using some of the funds raised through fundraising events to invest in some marketing to schools by a specialist organisation. We were debating whether to invest in a fundraiser but after talking with a freelance fundraiser our success rates for securing funding is actually quite good so they could not guarantee success. Also funding through grants is not sustainable and although it's always a quick fix and a relief to gain funding it is only a matter of time before we are searching for more. Investing in marketing to schools will increase our core client base and increase our sustainable income.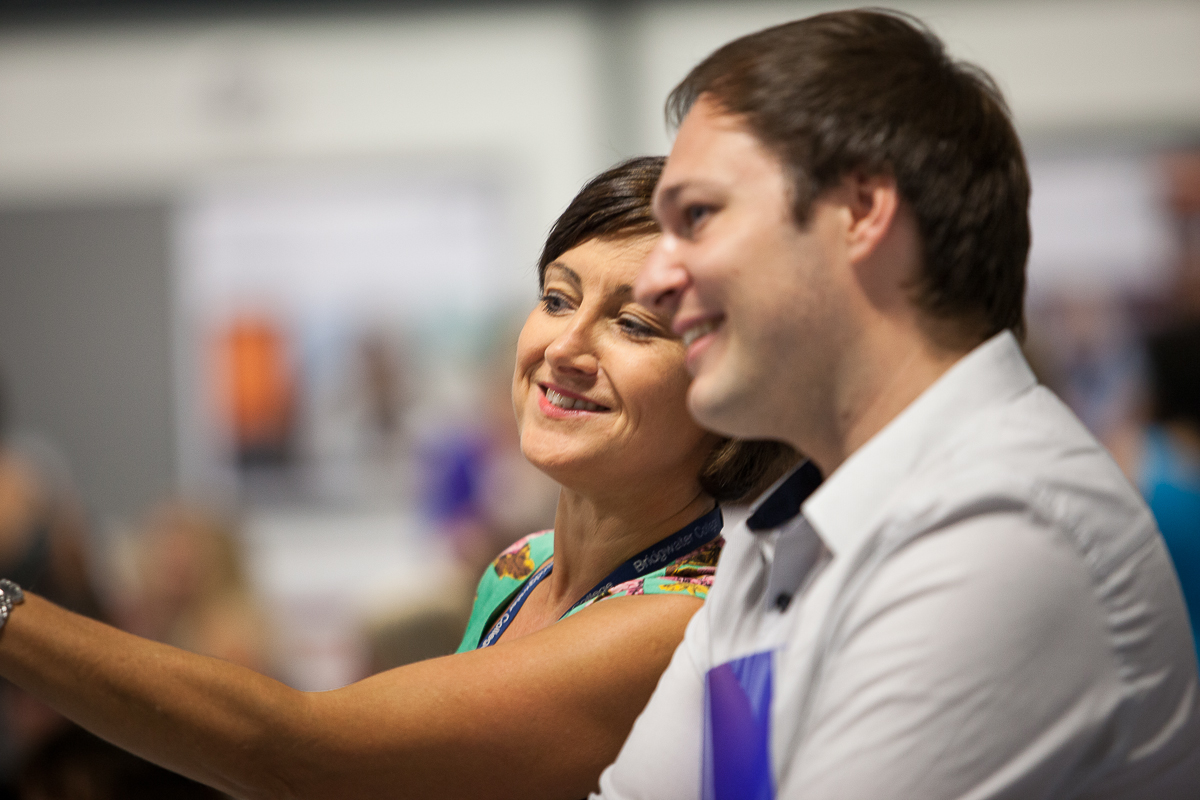 Finally, stage five - Conference and Increased Community Awareness
We intend to look at running a conference within the next couple of years on violence prevention in the South West. This will improve our reputation and credibility and also increase awareness of our specialism within the community.
All together these stages will help us achieve our objectives and secure our place as a long term sustainable charity so that we may continue our work to prevent violence in our country.
Thanks to the donations and fundraising of our supporters means that the above IS attainable and in the not too distant future. Your support also means we can work with schools to deliver bespoke and cheap packages including free hour workshops to all our new schools.
We have noticed that once a school has tried us they are so impressed with the positive results they rebook almost immediately. Having the means to deliver that hour workshop free without sacrificing the future of the charity not only means a positive impact to an average of 100 pupils per school but also the security of the charities future. Your donations and support also enable us to work on new resources and develop our work into other sectors including primary schools.
Thank you to those who already donate. Your support means a great deal. If you would like to donate and receive our donors newsletter you can do so by clicking here.