General
JUST £5 ENABLES US TO DELIVER OUR WORK TO ONE YOUNG PERSON
You can help us to prevent young people from becoming involved in violence keeping them safe and reducing violence in the community.
We have a host of great ideas and opportunities to support our work from individual giving to team fundraising activities.
Start fundraising today and help us put an end to violence.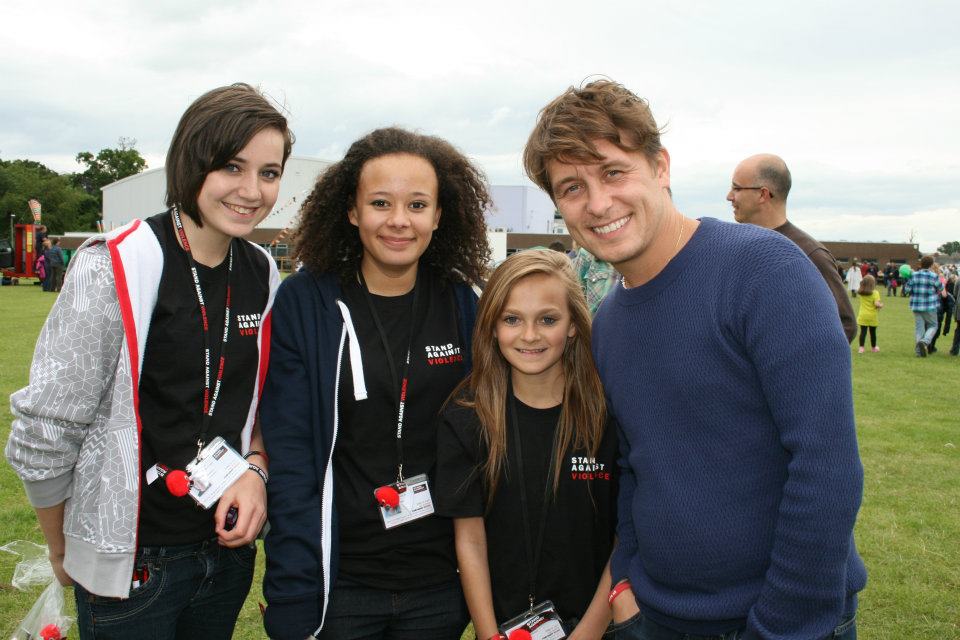 ---
Corporate
Providing sponsorship to Stand Against Violence can take many forms.
One of our most popular options is for businesses to directly sponsor our front line charitable work; our violence prevention workshops see positive changes in attitudes towards violence which helps to keep young people safe and help reduce community violence. By sponsoring our work you can support your employees families and the community in which you operate safe and secure.
Other options for businesses to support us can include:
In kind support
Donations for raffles and auctions
Volunteer time
Advice and expertise
Supporting events
Charity of the Year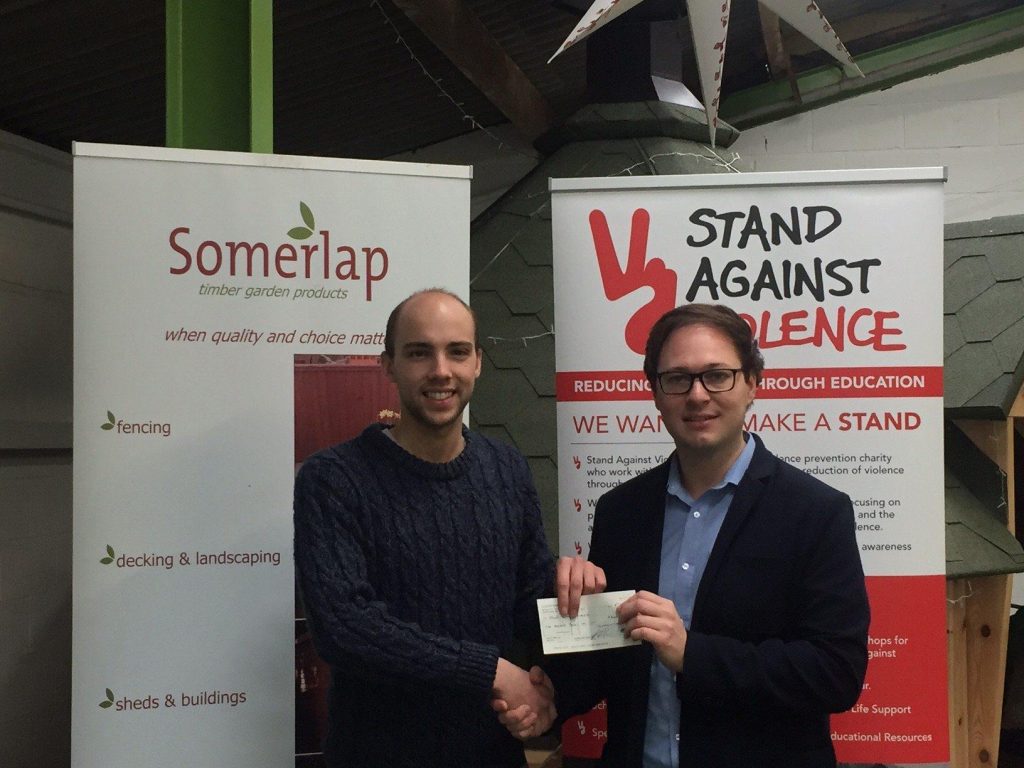 We have used SAV for many years and it has been an important part of our PSHE curriculum. I would highly recommend the SAV workshops for schools. They were both informative and challenging to our Year 9 students. The session on Lloyds Story is very emotive and produced some very thoughtful responses from our students. All of the students that we have spoken to got a huge amount from the day. I highly recommend any of the workshops to schools.

Heathfield School, Somerset