Job Vacancy - Freelance Teacher
Thursday 12th May, 2022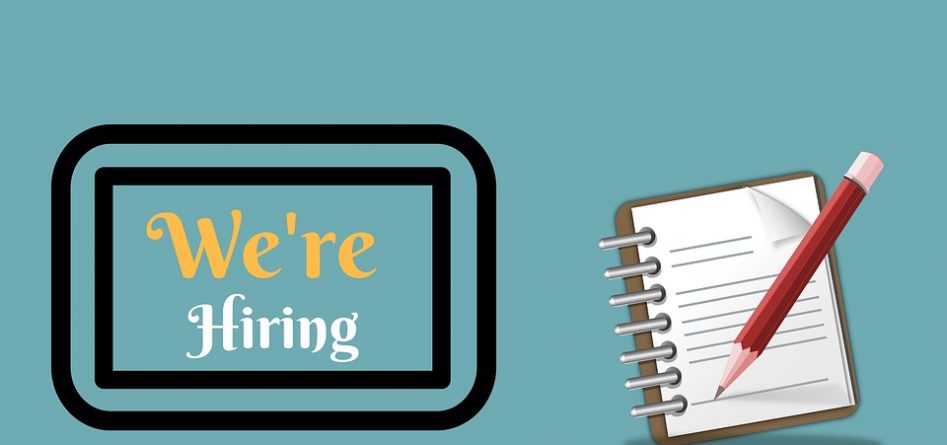 This is a nationwide posting for teachers all around England and Wales
Stand Against Violence (SAV) is a rapidly growing national charity that focuses on the prevention of violence through education by tackling its root causes.
We work with young people in schools, colleges, sports clubs, youth offending services and prisons to deliver a vital message around violence reduction and to change attitudes whilst delivering lasting change. We educate children and young people in a wide variety of subjects including Violence Reduction, Anti-Bullying, Domestic Violence, County Lines, and Alcohol & Drug awareness.
We need your help to get our message out to as many children as possible and so we're currently recruiting freelance teachers to help us deliver our workshops across England and Wales.
Duties and key responsibilities:
Deliver workshops/sessions with young people around the UK ( While we endeavour to book workshops as close as we can to your location we also follow standard practice guidelines meaning you could be asked to travel up to 45 minutes each way. Anything above 45 minutes travel from your permanent residency will have an additional £20 charge to the establishment where you will deliver. This can be claimed back on your next invoice.)
To know, understand and be able to communicate the vision for SAV and violence reduction in the UK within school and youth settings you attend
To liaise with schools and their staff prior to your attendance
To work closely with our bookings coordinator and education lead to ensure smooth communication between you, the charity and the school or education setting and to help in the development of new materials. (While we encourage you to actively seek new leads for delivery, all bookings must go through the SAV process and bookings manager to ensure all safeguarding and contractual terms are met.)
Experience of teaching at appropriate school level and above (mainly secondary and primary school age groups)
PGCE qualification or similar
Ability to adapt to situations/audiences and use new approaches to include good classroom management
Ability to deal with and explore emotional and emotive subjects accepting all perspectives sensitively
Must be able to drive and hold a full and clean driving license with business insurance
Excellent interpersonal skills with substantial experience of communicating effectively using different media and in different situations.
Excellent listening skills and an empathic understanding.
Organised and pro-active with excellent self-management skills and self-motivation, with excellent time keeping skills and good communication ability via phone and email.
High levels of discretion and experience of handling sensitive situations and information with integrity and good judgement.
A flexible attitude to working with a willingness to take on tasks outside of the usual remit including working irregular hours, travelling, and potential overnight stays away from home. (If you choose, or are required, to complete a booking over 1 ½ hours away from your permanent place of residency, SAV will pay £75 per night towards the cost of accommodation)
Educated to degree standard or with equivalent professional qualification.
Excellent IT skills, including word processing, use of Outlook, Word, PowerPoint, Excel, and Internet skills.
Experience or specific qualification of PSHE/Citizenship and a good understanding of the education sector, the curriculum and the policies and guidelines affecting schools
Experience of working in the voluntary sector including an understanding of the impact of street violence and also knowledge of issues affecting young people.
Experience in working with young offenders/prisoners
Benefits for working with SAV:
We'll provide full training, regular staff meetings and a strong and supportive team around you. You'll be a part of the SAV family, and we'll support you to deliver our message and our vision for a world without violence. We want our freelance teachers to feel a part of the charity and be our advocates and our mouthpiece to the world.
We offer a competitive pay rate based on delivery on a self-employed basis:
1 hour delivery £40 - £70
1/2 day £120 - £135
Full day delivery £210 - £250
Reporting to: Youth Services Lead
This post is subject to a satisfactory enhanced CRB check.
This is not a full-time position, this is a freelance supplementary position, and we cannot guarantee work every month throughout the year. This should not be considered your main income generation.
To apply, please submit a cover letter detailing your experience and why you want to work with SAV, and a CV to [email protected]